Bollywood might be the best when it comes to gossips and interviews but it has its awkward moments too. When a celeb usually doesn't know how to respond to a certain question asked by the interviewer things go down south and awkward. Sonakshi Sinha getting awkward during an interview, to Kangana Ranaut calling out Karan Johar, check out these most awkward moments of Bollywood celebs.
Ananya Pandey on nepotism
When Ananya Pandey had some views on nepotism, Gully Boy actor Siddharth Chaturvedi was very quick to end the argument with a single statement.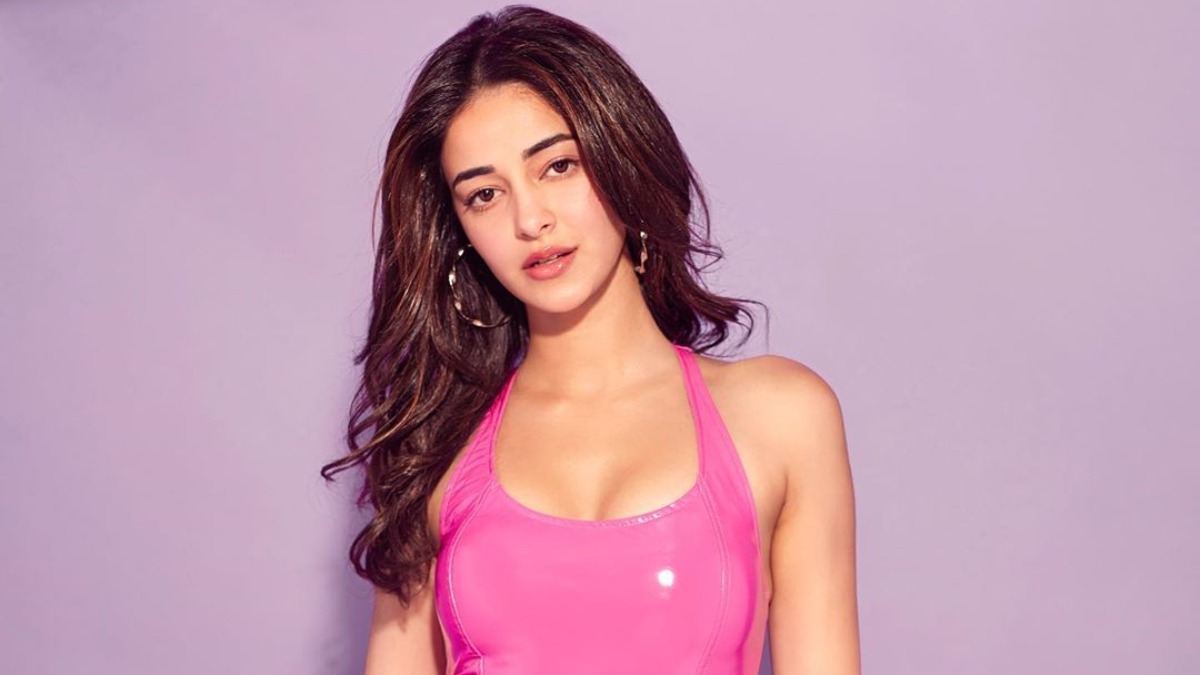 Taimur is doing potty
When a news anchor asked Saif Ali Khan if Taimur can say hi to the camera and give a flying kiss to the viewers, Saif Ali quickly replied saying "Taimur is doing potty".

Chelsea-Shilpa
When Chelsea was so rude and made it awkward for Metro star Shilpa Shetty it was hard to watch.

You made fun of my English on this couch!!
When Kangana Ranaut called out Karan Johar on his own show Koffee With Karan, things became a little spicy as she called him 'the flag bearer of nepotism and said he made fun of her English.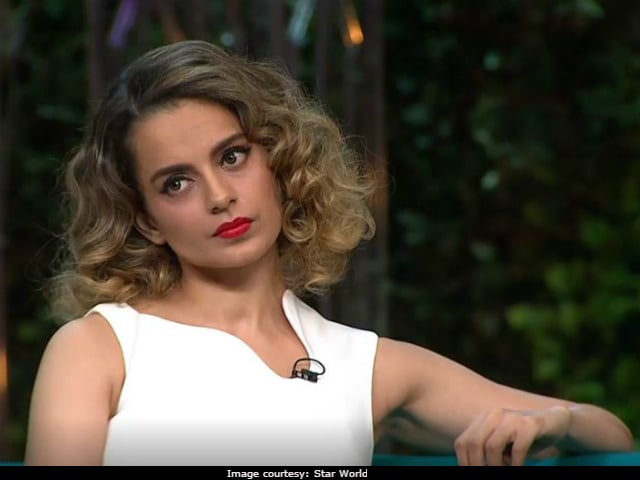 Sonakshi's awkward interview
When Sonakshi Sinha had no answer for why Bollywood casts older male actors with young female actors – but not vice versa. Must say, she ended up making things quite awkward, it wasn't the interviewer's fault at all. She made sense.