Movies are loved by many people, some watch them alone and some watch them with their friends. Just like movies there many genres too but crime thriller seems to be one of the most favourites among fans mainly because the casting of the film is on point and the story and twists and turns keep you guessing until the very end. We've picked out some of the best crime thriller movies to watch over this weekend, from Knives out to Andhadhun here are the 7 best crime thriller movies that you should definitely watch.
Knives Out

When Harlan Thrombey is found dead, series of investigations take place, Benoit Blanc is mysteriously enlisted to investigate. From Harlan's dysfunctional family to his devoted staff, Blanc sifts through a web of red herrings and self-serving lies to uncover the truth behind Harlan's untimely death. This movie is a must-watch is probably one of the bests among crime thrillers.
Andhadhun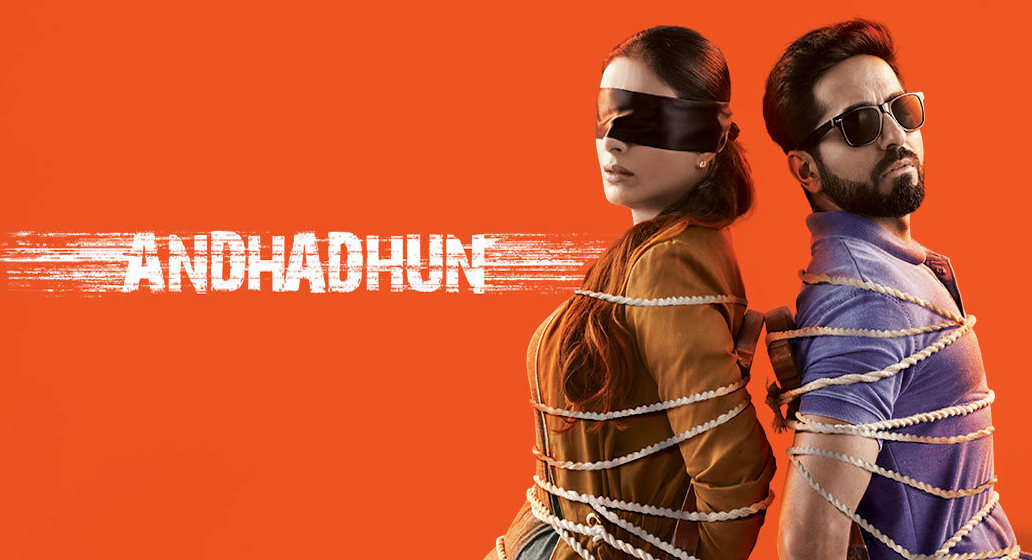 A piano player who pretends to be visually impaired unwittingly becomes entangled in several problems as he witnesses the murder of a former film actor. The movie gets very interesting as the mysteries unravel so hold on to your seats.
Terminal

Two assassins carry out a sinister mission and a teacher battles a fatal illness, while a janitor and a curious waitress lead a dangerous double life. Murderous consequences unravel in the dead of night as their lives all intertwine at the hands of a mysterious criminal mastermind. Get ready with your popcorns and extra dosage of brains.
Raat Akeli Hai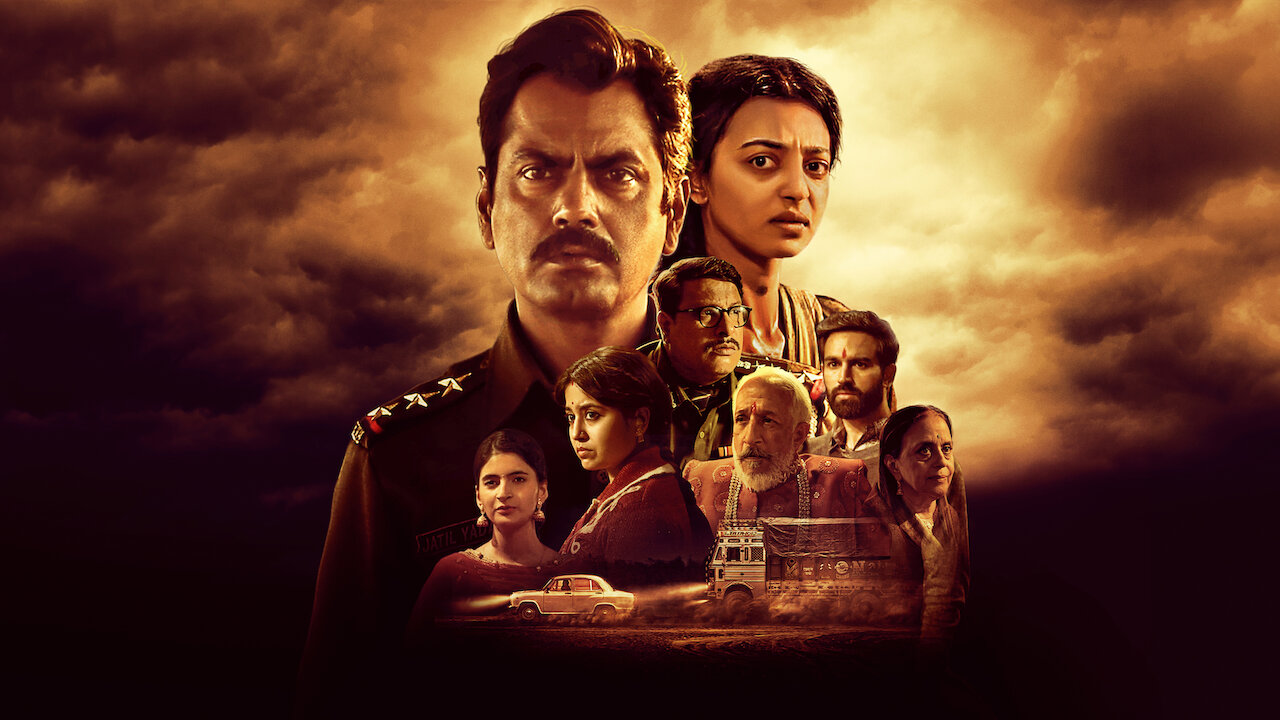 The investigation of a dead politician gets complicated by the victim's family when a small-town cop is summoned to investigate the case, with a lot of twists and turns this movie is a must-watch.
Joker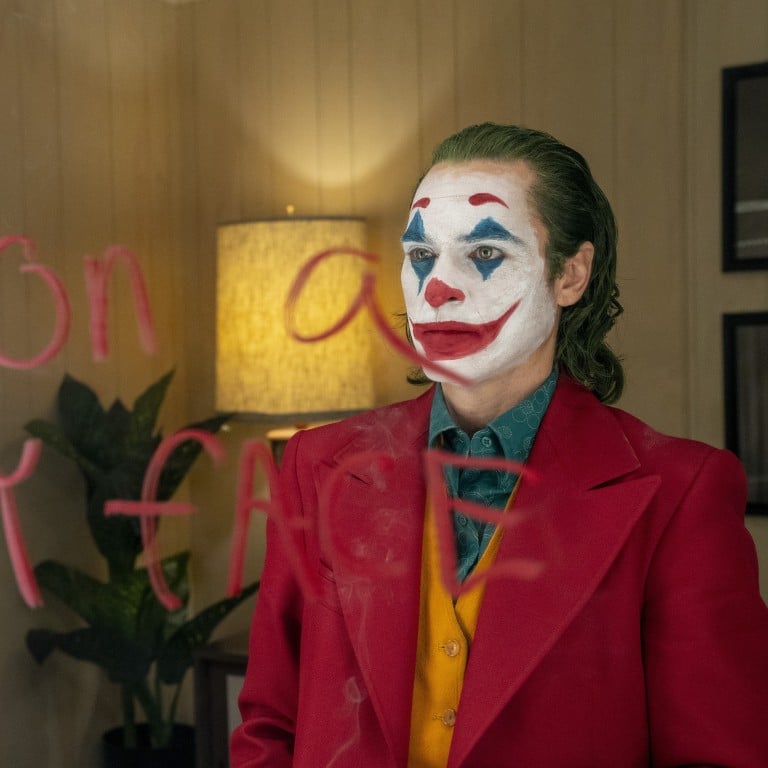 Failed comedian Arthur Fleck seeks connection as he walks the streets of Gotham City. Arthur wears two masks — the one he paints for his day job as a clown, and the other he projects to feel like he's part of the world around him. Arthur begins a slow descent into madness as he transforms into the criminal mastermind known as The Joker. This movie spells perfection.
The Negotiation

A man gets kidnapped and an ace negotiator attempts to figure out the real motivation of a man who has kidnapped two people Over the course of 21 hours, she attempts to crack his unusually calm demeanour and force him to reveal his motivations.
Haseena Parker

When her brother escapes to Dubai after a bomb blast in 1993, Haseena finds herself in trouble and is questioned by the court. Haseena's brother, who turns to a life of crime and rises to power in the Mumbai underworld.