Nowadays, many companies have been releasing their best laptop with a new model from time to time. Some best laptops as per your affordable budget are here:
1. Acer Swift 3 (Ryzen)
The Acer Swift 3 offers an 8 core CPU for around $ 650. Acer Swift 3 equipped with AMD's has come on strong with the Swift 3. Not only it helps them perform productivity tasks with aplomb but even churn through demanding tasks. The $650 Acer Swift 3 has 8GB of RAM and a large 512GB SSD.
2. Microsoft Surface Laptop Go
Microsoft Surface Laptop Go provides various offers for students as per their choice with good looks, and performance. You can buy $700 from various e-commerce companies. It is one of the best Laptops for students which are available with their budget, in this case, $550 for a 10th-gen Ice Lake Core i5 CPU, 4GB of RAM, and a 64GB PCle solid-state drive (SSD).
3. Lenovo Chromebook Duet
It is a Chrome OS detachable tablet that gives offers tremendous value. Lenovo Chromebook Duet has some limitations performance, for example, although it's good enough for the kinds of tasks you'll want to run on it. It displays well with 16:10 1,920 x 1,200 resolutions which are not pixel-sharp as Apple's baseline iPad.
4. Dell G5 SE Gaming Laptop
The Dell G5 SE is the newest AMD Ryzen CPU Laptop that gives excellent powerful gaming at a value price. It is also the best gaming Laptop. Its cost starting at just $900, you get an AMD Ryzen 5 4500H CPU, an AMD Radeon RX 5600 graphics chip, 8GB of RAM, and a 256GB SSD with options for faster CPUs,  more powerful graphics. It is available with your affordable budget in market
5. HP Envy x360 13 (Ryzen)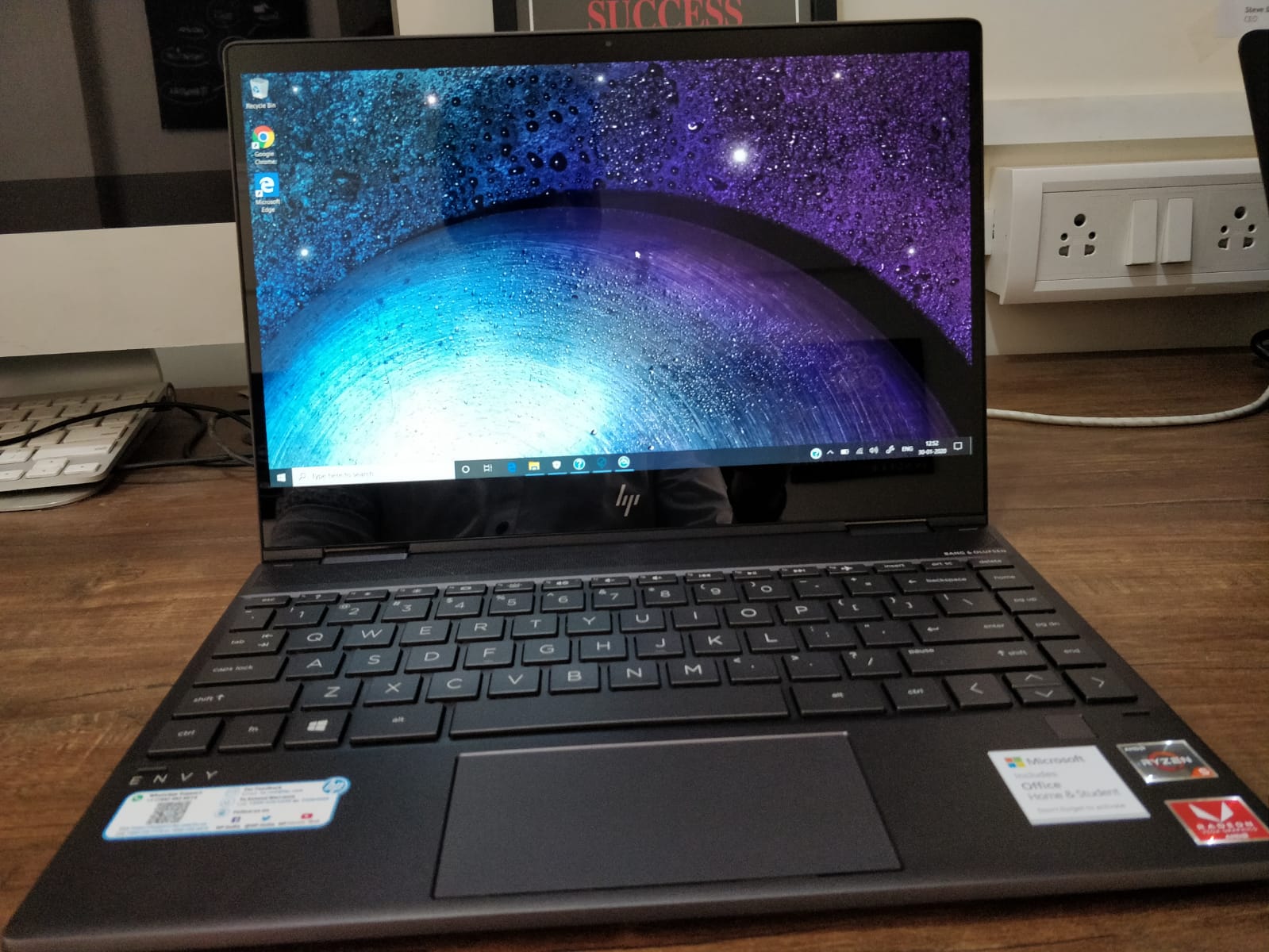 HP Envy x360 13 is one of the best laptops for video editing which is available in the market for under $ 1,000. Both Dell XPS 15 and MacBook pro-16-inch are the best video editing laptops. There are available at the price of $2,000. HP has released the Envy x360 13 with AMD's latest Ryzen 5 4500U CPU.