Faces By AKJ is an emerging aesthetics clinic that offers non-surgical aesthetic treatments and helps clients to look amazing like never before.
LONDON,UK, March 10, 2023 (GLOBE NEWSWIRE) — For a more sanitary and painless experience, Faces by AKJ are Worldwide Industry Leaders in Non-Surgical Aesthetic Procedures Launches in New York City. The clinic offers a variety of services and treatments that help enhance the beauty and make it more attractive. The treatments by the Faces by AKJ give noticeable results and improve skin smoothness, and reduce skin issues. In addition, the clinic also gives a gentle experience with its exceptional services and treatments.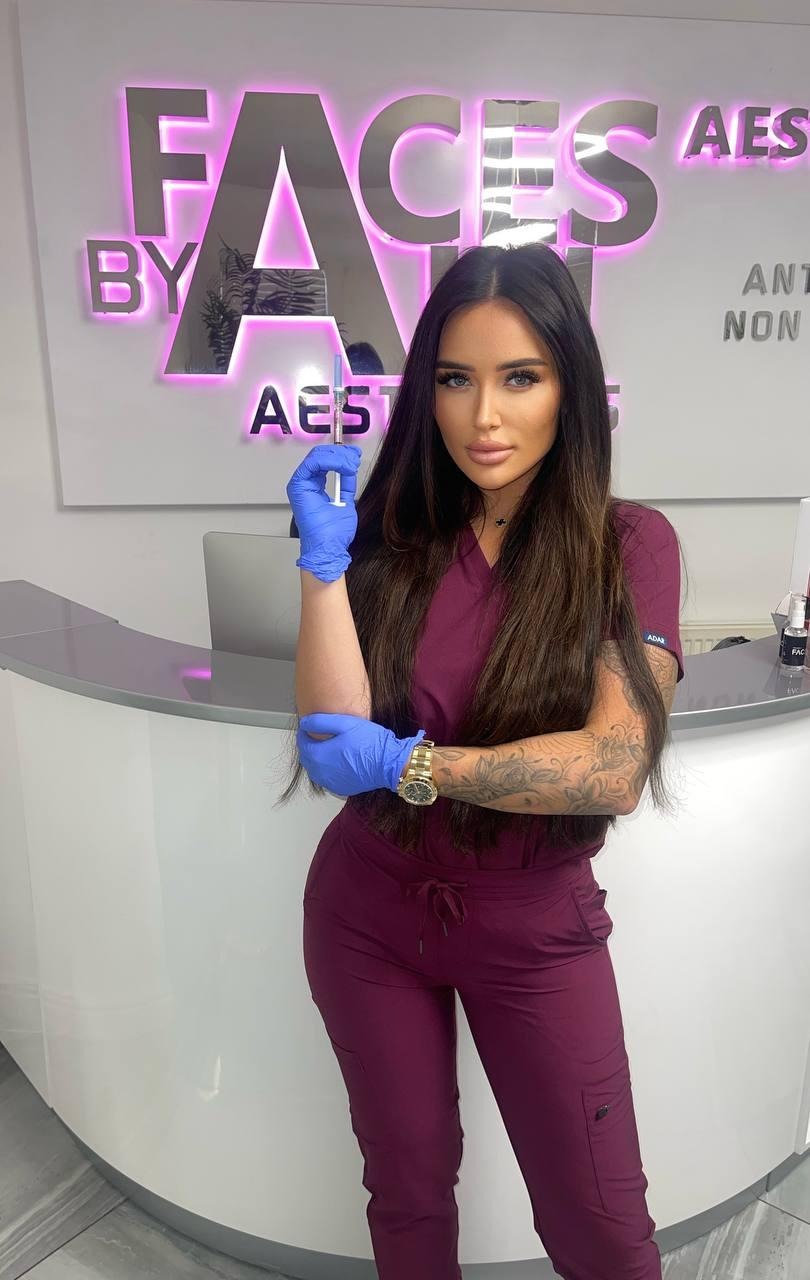 Faces by AKJ gives lips filler treatment to their clients. The clinic gives the Micro fanning technique, one of the advanced signature techniques. It provides an element of lift to the lip, too, while maintaining a much flatter side profile. At Faces, the team of professionals utilized various products and also used advanced techniques to make their lips as they desired by injecting Dermal Fillers.
The aesthetics clinic offers innovative filler treatment, which is designed to reshape and enhance the body utilizing Hyaluronic Acid injections. Body filler treatment by Faces is an effective way to get the body shape customers to desire without surgery. During this advanced filler treatment, Hyaluronic Acid filler is carefully injected into body areas utilizing a fine cannula. Additionally, the clinic uses premium branded Dermal fillers, and this product is specifically designed for these body areas.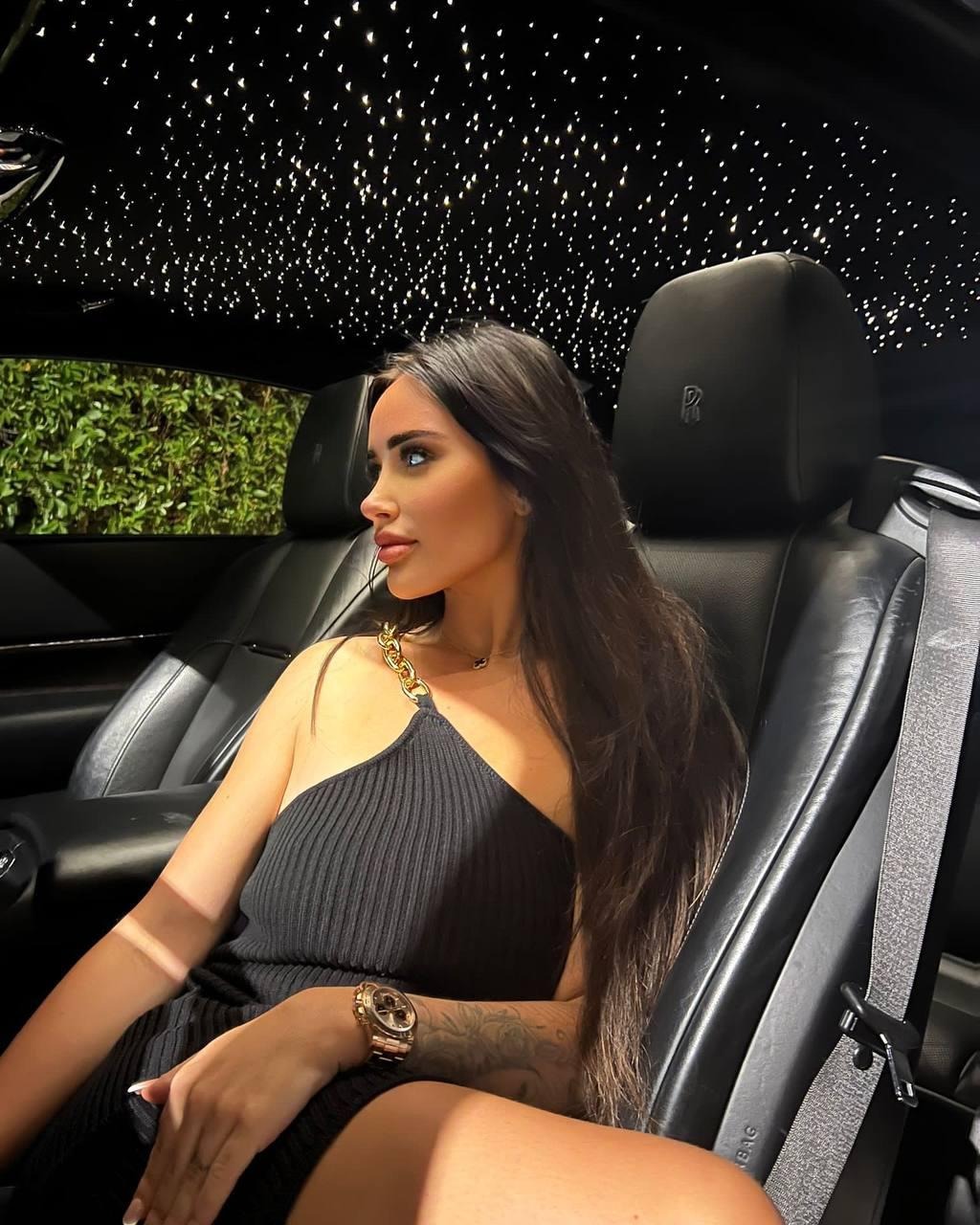 At Faces, anti-wrinkle injections are used to remove forehead lines, frown lines as well as facial lines and make the skin smooth and flawless. It is an effective treatment that helps to relax muscle movement with Botulinum Toxin injections and provides smoother skin and a youthful appearance.
Furthermore, Faces by AKJ offers other treatments that help to make customers look fine and beautiful such as cheeks fillers, chin fillers, hydra facials, hair loss treatment, lip blush, and much more.
About Faces by AKJ
Faces by AKJ is an aesthetics clinic that offers non-surgical aesthetic treatments and helps clients to look amazing like never before. The clinic was established many years ago with newly qualified practitioners. A team of skilled professionals works at the aesthetic clinic and offers exceptional treatments and services. The clinic treats a number of patients and returns them with happy faces every year. And now offers training at the aesthetics academy.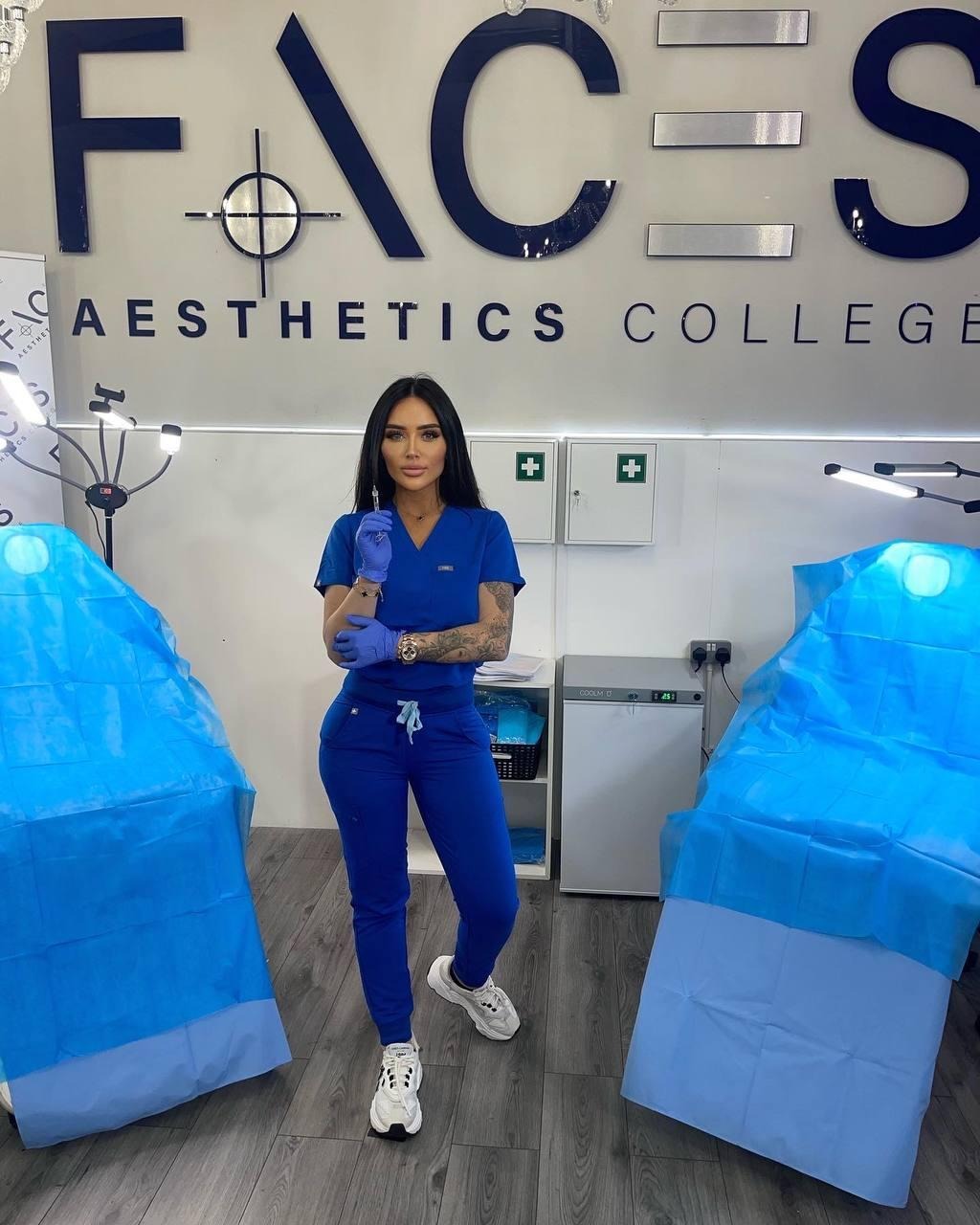 Website | Instagram
CONTACT: Amy Johnson Faces by AKJ facesbyakj at gmail.com

Disclaimer: The above press release comes to you under an arrangement with GlobeNewswire. IndiaChron.com takes no editorial responsibility for the same.