We all have those days where we don't want to step out and just have a Netflix and "chill" with our bae but it's so hard to pick one movie. Sometimes the story is too boring or sometimes the cast doesn't go well with the movie, Do not worry we've picked out the best erotic films to watch with your significant other on a date night and have fun at home instead of going out.
9 Songs

This movie does have an interesting storyline but some believe it to be an excuse for 'soft porn'. The movie is about actors sexual relationships told through 9 songs.
Blue is the warmest colour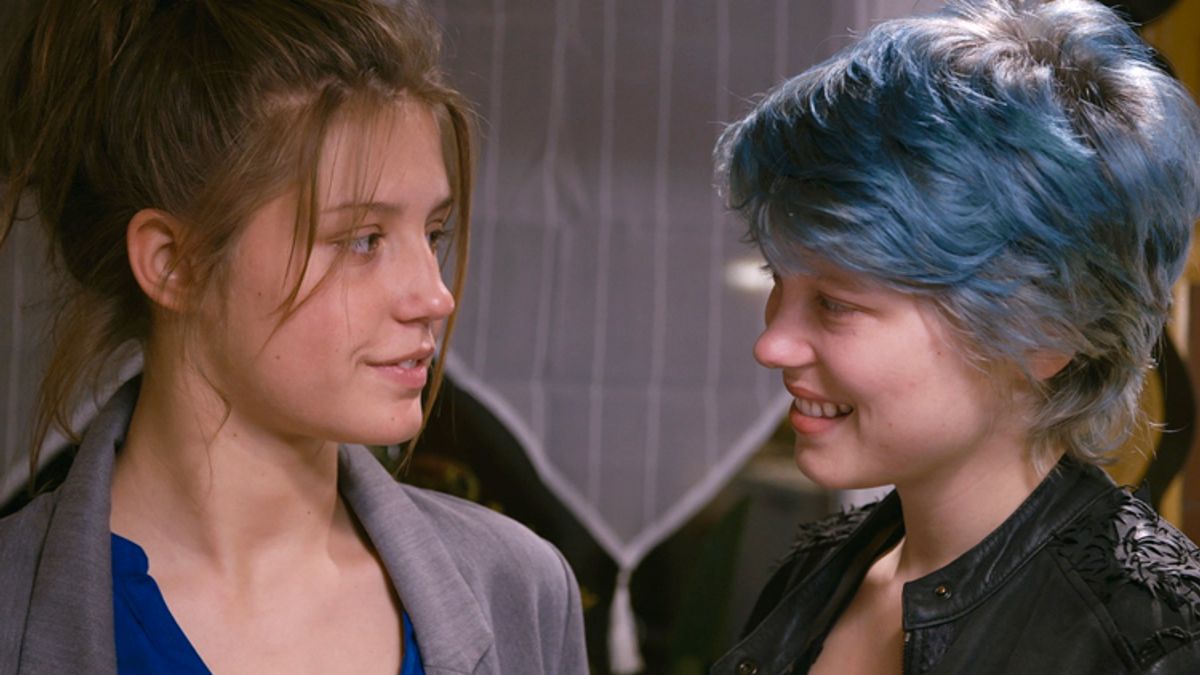 Just like the title, it'll give so many emotions with that 10 min explicit scene and it will surely make you warm.
Killing me Softly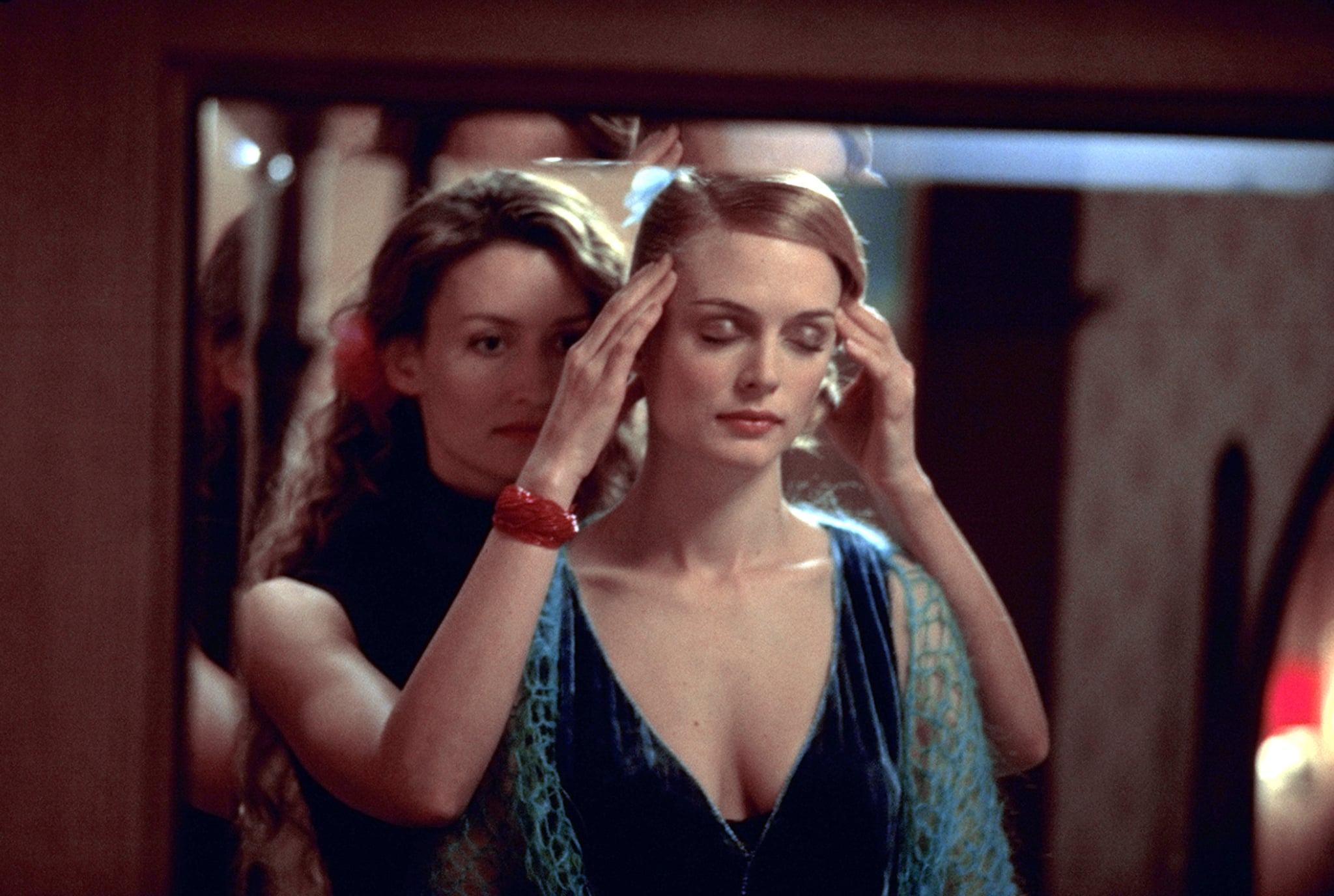 Probably one the most iconic s*x scenes in the history of erotic films, This film is filled with s*x scenes and has a little mystery story too. Worth a watch.
Unfaithful

The best on-screen chemistry is ever shown in a s*x scene but it gets a little intense at the end of the movie, but we're sure you will be fine.
Little Children


When two people are stuck in a s*xless marriage that kind of movie will have tons of s*x scenes and that's obvious and the chemistry between actors makes it a perfect date night movie.