TORONTO, CANADA, March 13, 2023 (GLOBE NEWSWIRE) — Odasea is an innovative company that explores the NFT world with a focus on anime and manga. The team is passionate about bringing new opportunities to creators and fans alike. The company honors the legacy of Eiichiro Oda, the creator of One Piece, by launching projects such as AniME, which allows users to create unique NFTs based on their favorite anime characters. Additionally, Odasea provides a platform for independent manga artists to showcase their work and connect with a wider audience.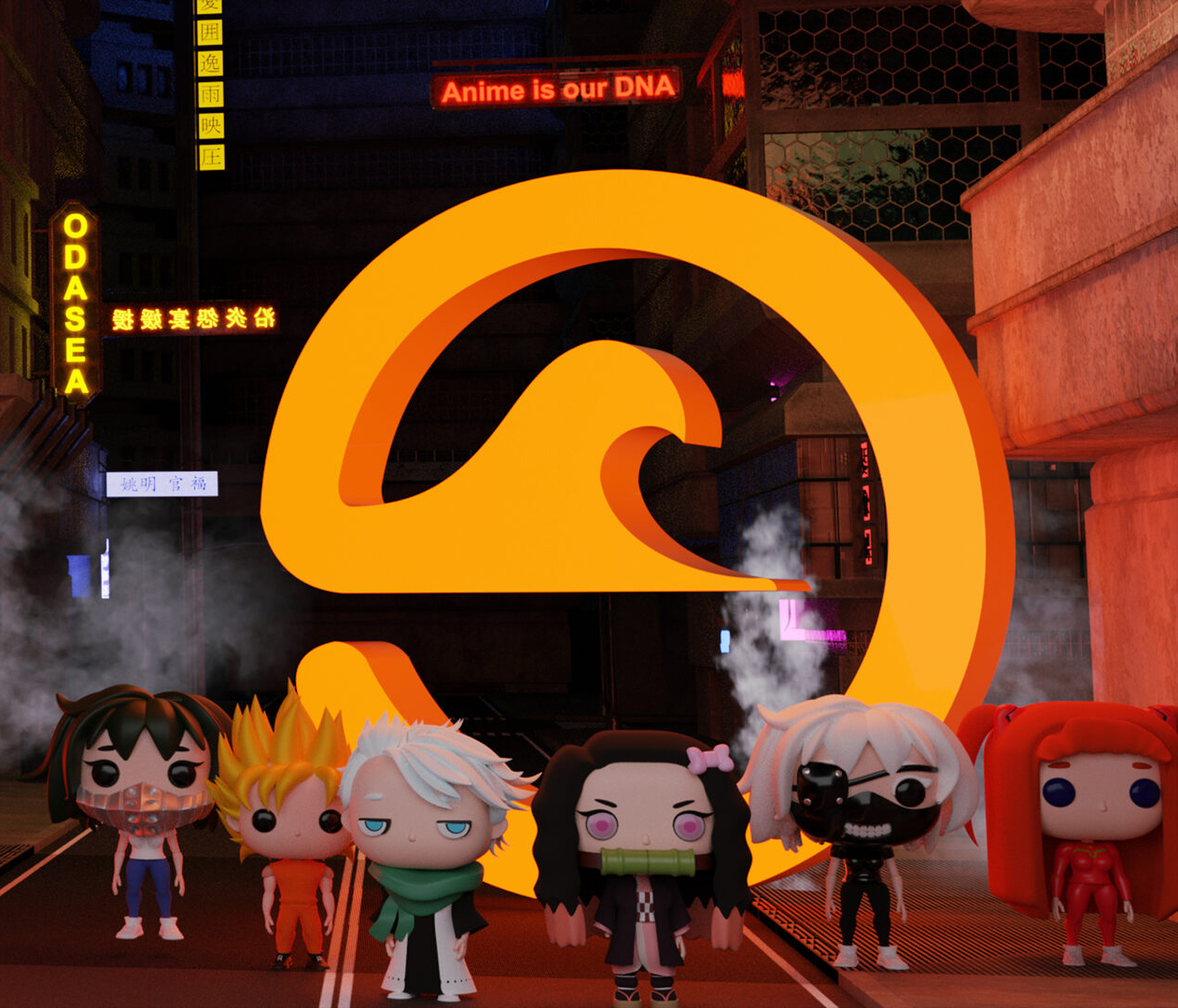 AniME NFT's
Introducing AniME, the revolutionary utility at the heart of Odasea. Designed to enable users to craft their own distinctive NFTs, AniME represents a paradigm shift in the world of digital art. With this groundbreaking application, users can create one-of-a-kind anime characters imbued with unique traits and personalities, thanks to the many customizable features offered by our Odasea dApp. Whether you're designing physical features like hair, eyes, and facial features, or more intricate details like clothing and accessories, AniME offers an expansive range of options to help bring your creative vision to life. By building and collecting NFTs with AniME, users have the chance to immerse themselves in exciting Metaverse settings, gaming experiences, and augmented reality environments.
Manga Publishing House
Our Independent Manga Publishing House provides manga artist worldwide to showcase their work. Through the Odasea platform, artists can submit their manga creations for consideration and engage with a community of readers who vote for their favorites to be published in both print, and digital NFT's. Our publishing house is not only a platform for artists to showcase their work, but it also provides a unique monetization opportunity and helps them expand their audience.
$ODA Token
The $ODA token serves a dual purpose as the driving force behind the Odasea platform and as a means of rewarding community involvement. By using $ODA, users can unlock new features and enhancements for their AniME characters on the AniME platform. Furthermore, to foster the long-term success of our community, we plan to burn accumulated $ODA tokens, increasing the scarcity of our currency and enhancing its value.
Odasea has a fully doxxed core team, and transparency where it's needed.
Website | Twitter | Telegram | Discord
Disclaimer:
This press release may contain forward-looking statements. Forward-looking statements describe future expectations, plans, results, or strategies (including product offerings, regulatory plans and business plans) and may change without notice. You are cautioned that such statements are subject to a multitude of risks and uncertainties that could cause future circumstances, events, or results to differ materially from those projected in the forward-looking statements, including the risks that actual results may differ materially from those projected in the forward-looking statements.
CONTACT: Nicholas Macqueen Odasea info at odasea.com

Disclaimer: The above press release comes to you under an arrangement with GlobeNewswire. IndiaChron.com takes no editorial responsibility for the same.