CHARLOTTE, NC, March 08, 2023 (GLOBE NEWSWIRE) —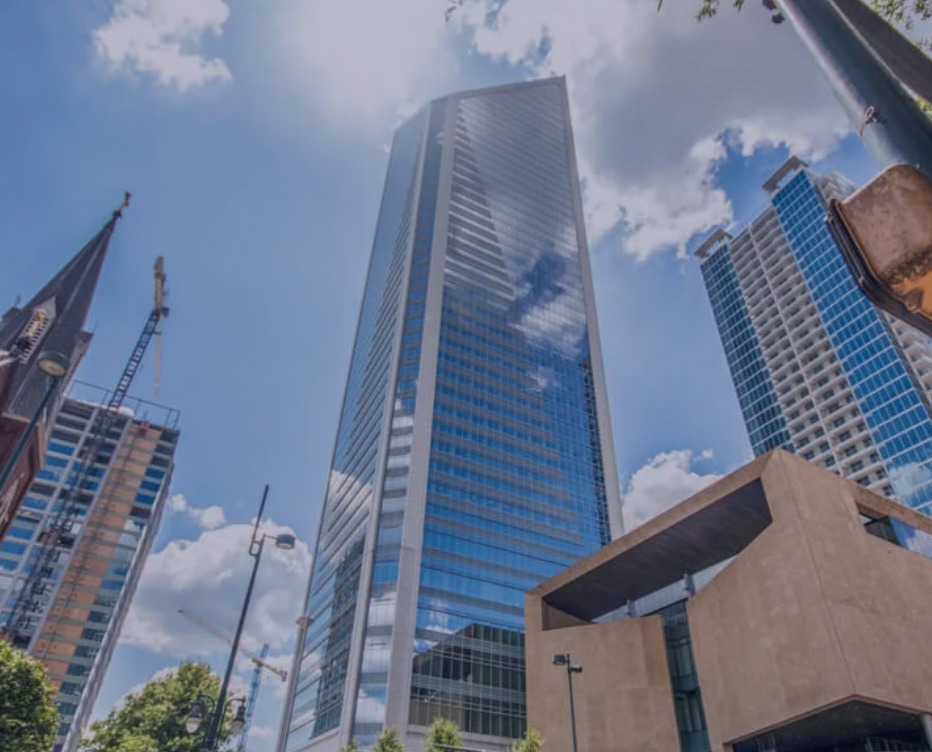 QC Capital Group, a privately held commercial real estate firm, has released details about its multi-pronged company-wide expansion plans for 2023. The firm has released an educational booklet that addresses topics concerning multifamily investments; it is preparing to close on a new property in Houston, Texas; and is investigating additional assets in multiple states, including Florida, Georgia, North and South Carolina, Tennessee, and Texas.
The informational booklet, "The Multi-family Real Estate Investing Booklet Part 1", is the first in an upcoming series. The intention for releasing the booklet – which is free to any interested potential clients – is to assist and educate clients about the basic concepts, strategies, and challenges associated with multifamily real estate investment. Designed as a comprehensive guide for individuals interested in entering the multifamily real estate industry, the booklet covers the basics of multifamily real estate investment, including key concepts and strategies, as well as potential pitfalls to avoid. It provides insights and information to help individuals make informed decisions.
The booklet is the first in a series written by the company's CEO and founder Chris Salerno, highlighting his experience in the industry. "QC Capital Group is committed to providing the best possible support and guidance to our clients," Salerno shares. The booklet highlights the growing demand for rental housing, the potential for economies of scale, diversification, long-term appreciation, and passive income. 
QC Capital Group's expansion for 2023 also includes multiple new property acquisitions. "We are preparing to close on a beautiful 224-unit apartment complex in the vibrant medical district of Houston, Texas," says Salerno. "We are assuming the existing 2.5% interest rate debt in place. Limited spots are still available, and we're excited to make this opportunity available to our clients."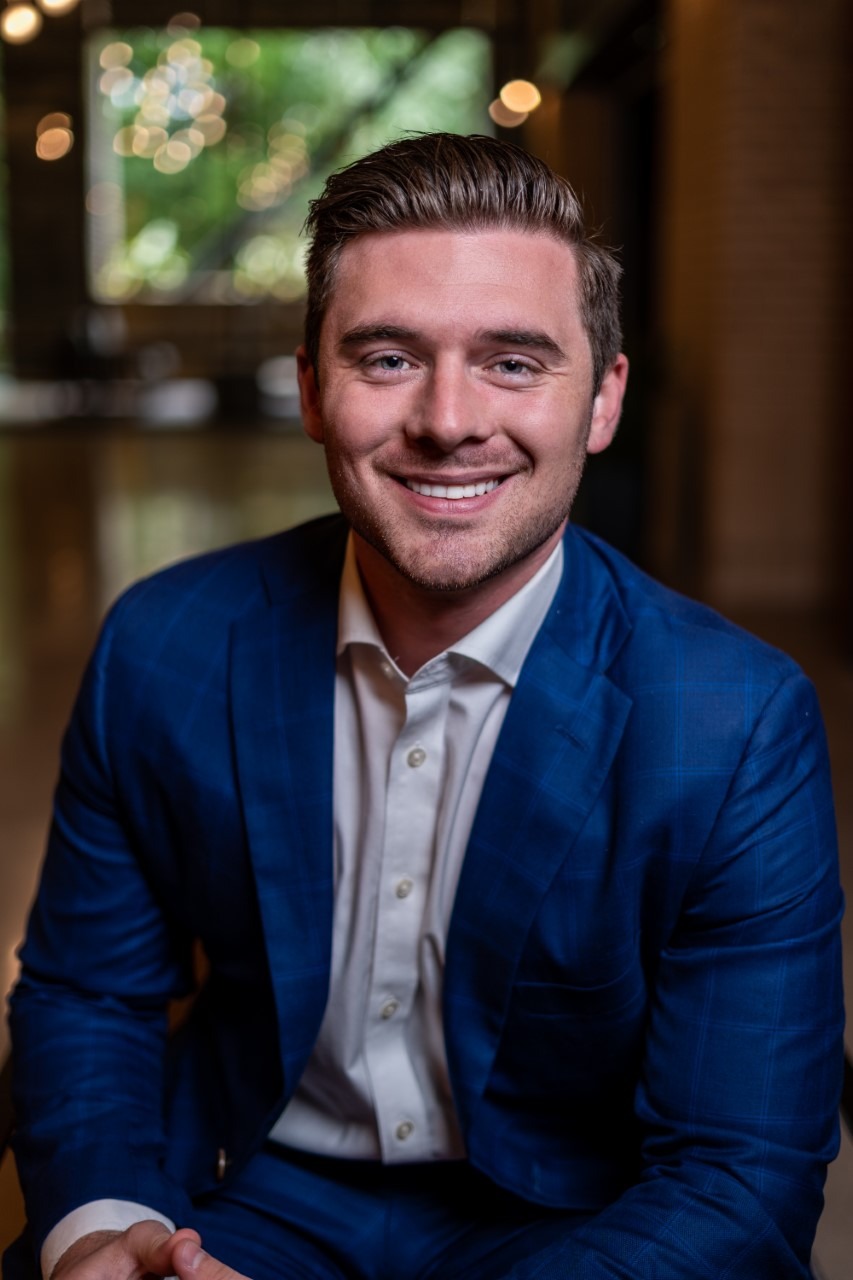 CEO Chris Salerno
He adds that this is just one of several multifamily real estate opportunities that QC Capital Group is investigating. By acquiring more real estate assets, the firm can diversify its portfolio and reduce the risk associated with a single investment. "Real estate assets are often considered a long-term investment and have the potential to appreciate in value over time," Salerno says. "That is why expanding our portfolio is important for the company's growth."
The team at QC Capital feels that a larger portfolio of real estate assets can provide economies of scale, which can result in reduced operating costs and increased profitability. "By acquiring high-performing real estate assets and demonstrating a strong track record of success, we can enhance our reputation and attract more investment opportunities," says Salerno. "Over the next few years, we plan to increase our scale and scope, which can create opportunities for further expansion."
Salerno and his team have a two-pronged strategy that they utilize when it comes to investigating and acquiring new properties. "Each new property we consider typically falls into one of two categories," he shares. "Our Core+ strategy focuses on newer developments which are also stabilized to a certain extent; upon acquisition, we are able to unlock even more property value through targeted asset management."
This described more recently built, well maintained apartment complexes. But the company's recent growth is also due to its Value Add strategy, which tackles undervalued and often under-managed assets that have potential, being in optimal locations. "We can take a multifamily property that needs TLC and perform the necessary renovations and management restructurings to make it truly perform," says Salerno.
By educating clients and potential investors, closing on its new Houston property, and continuing to investigate new properties to acquire, QC Capital Group has been able to realize significant growth over the past year, and hopes to continue its upward trend throughout 2023.
QC Capital Group is a private equity investment firm that specializes in the acquisition of institutional-quality multifamily assets in the southeast United States. The company was founded by Chris Salerno, a real estate entrepreneur and investment manager. The firm's goal is to identify and acquire top-performing assets and unlock additional value through focused asset management.
Website: https://www.qccapitalgroup.com/  
Contact: Chris Salerno at [email protected] 
Facebook :https://www.facebook.com/qccapitalgroup/  
Instagram: https://www.instagram.com/qc_capital/?hl=en   

CONTACT: Chris Salerno info at qccapitalgroup.com 

Disclaimer: The above press release comes to you under an arrangement with GlobeNewswire. IndiaChron.com takes no editorial responsibility for the same.