Bollywood has given us so many hits and we think the number of flops equates to the number of hits. From bad acting to worse casting to noob level story writing Bollywood flop movies has all of these elements. These movies with bigger budgets went on to become a huge flop, from Ranbir Kapoor in Saawariya to Priyanka Chopra in Love Story 2050 check out these A-lister's biggest flop.
Love Story 2050

Priyanka Chopra in the budding stage of her career did some questionable choices, Love Story 2050 is surely one of them. The film was made on the budget of Rs 60 crore but went to collect only Rs 18 crore. One of the most awaited films in that era and what an epic fail it was.
Yuvraj

The film starring Salman Khan, Katrina Kaif, Anil Kapoor, Mithun Chakraborty, Zayed Khan, and Boman Irani went on to become a huge flop and only collected Rs 16 crore, even though the budget was Rs 50 crore.
Saawariya

Ranbir Kapoor's debut film went on to become his first flop film and it barely made Rs 36 Crore. The only good thing about the movie was the songs. But unfortunately, it tanked at the box office.
Shaandaar

When Shaandaar was released it the biggest flop of that year and even actress Alia Bhatt agrees that the one film she regrets doing is Shaandaar. It went on to collect. Made with a budget of Rs 75 crores it was declared a flop.
Ra One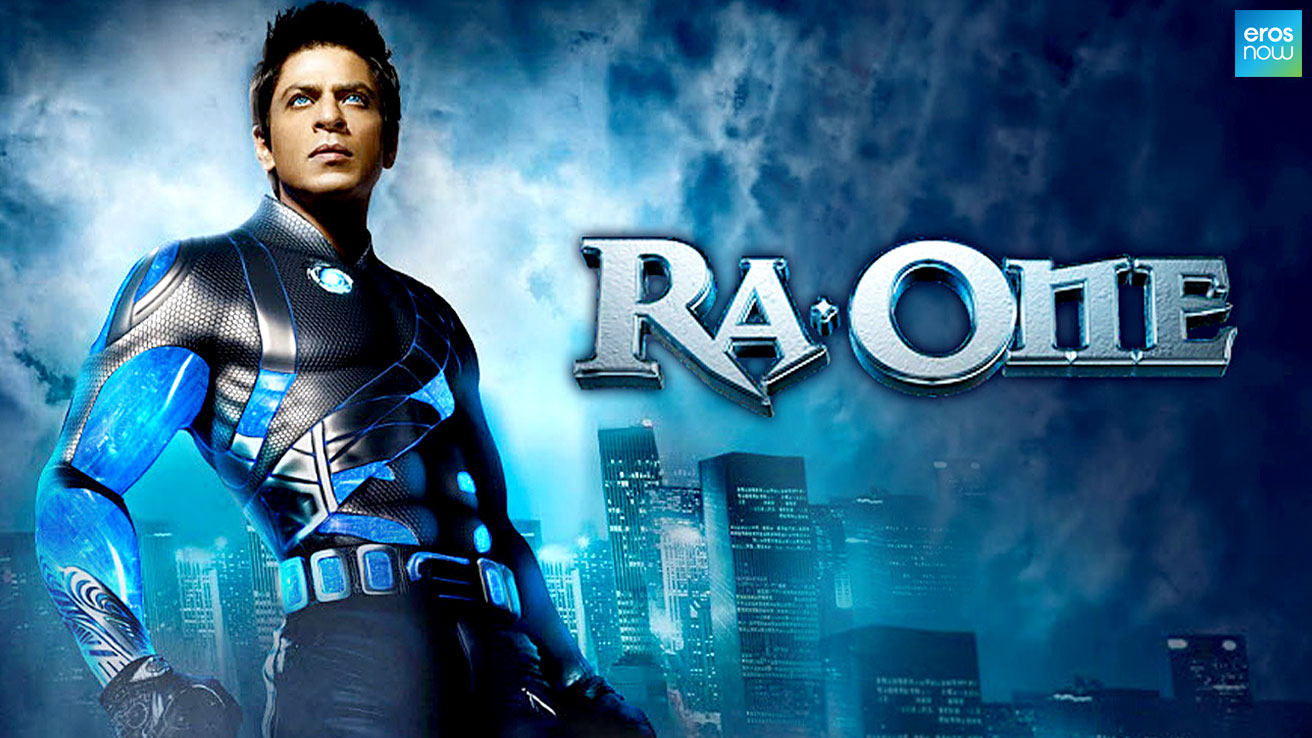 Made with a whopping budget of Rs 130 Crores, the film managed to collect Rs 114, the only thing good about this movie was the Chammak Challo song which is very groovy and was quite popular back then but that's all about the film.
Zero

Another Shah Rukh Khan starter film went on to become a huge flop, fans were quite disappointed. Though it was a flop Katrina really came through with her acting skills and that's pretty much all about it.